Rainbow Kids Hairstyling is a premier family hair salon with two locations in Chino Hills and Yorba Linda. We offer stylish haircuts, quality hair products, and movies for children to watch. Kids love Rainbow Kids Hairstyling because they can choose to sit in a car styling chair or big kid chair, watch videos, blow bubbles or just sit back and relax. And the best part, every kid's haircut comes with lots of love, style, balloon and a special treat.
Chino Hills – +1 (909) 606-0008 | Yorba Linda – +1 (714) 223-5855
Our Stylists are Always Ready to Serve Boys, Girls, Teens & Even Parents.
At Rainbow Kids we have been in the business of children's haircuts for over 20 years, including services such as baby's first haircut, school pictures, braids, princess up-dos, flower girl, dance and bridal styles, and barber services for the little and the big boys.
We understand that the hair-cutting process can be painful or scary for some kids; yet, our friendly stylists are well trained to make the kids as comfortable as possible during those times. Children get a professional haircut and style in an atmosphere made just for them while watching a movie or playing a video game.
A Hair Salon Just for Kids:
We make Haircuts Fun! Get your Hair Care Products from the company that knows Kids!  We offer top of the line hair products in shampoo, conditioner, lice treatment, chlorine treatment, and styling gel.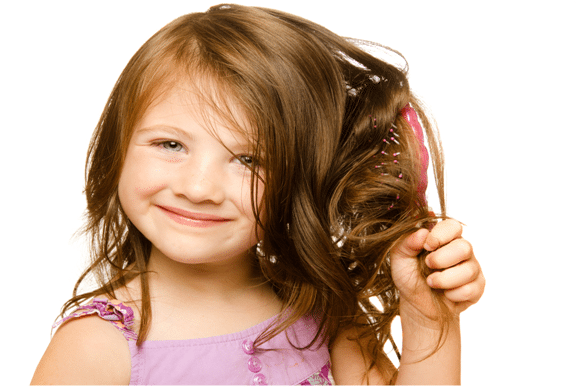 Kid's Hair Cuts
We provide a fun and safe hair salon that can handle any hair texture and length. Our experienced stylists know everything about babies, toddlers, and kids haircuts and style, so parents can breathe a sigh of relief. View our Services.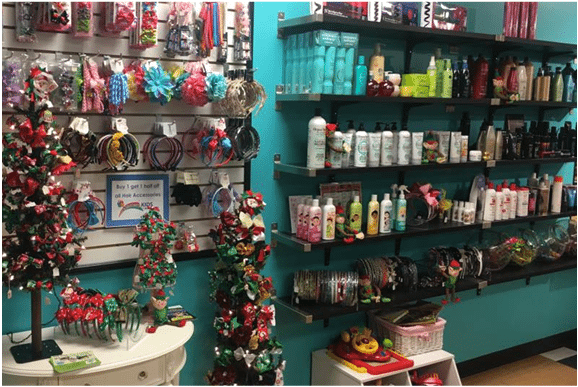 Hair Care Products
We offer an extensive collection of the highest quality kids hair care and specialty hair care products to keep your hair healthy and protect the hair from Lice, Chlorine Damage, and Knots.
Call us today to make an appointment – Rainbow Kids Hairstyling Locations.
Chino Hills +1 (909) 606-0008
Yorba Linda – +1 (714) 223-5855
Special occasion??? Let us take care of the hair.. whether it's casual or formal we can create the style for your day. We are open and working in our Chino Hills salon during our relocation [...]