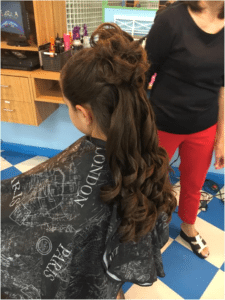 Rainbow Kids Hairstyling provides a fun and safe hair salon that can handle any hair texture and length. Our experienced stylists know everything about babies, toddlers, and kids haircuts and style, so parents can breathe a sigh of relief.
Our salon environment is designed for safety, comfort, and fun!  Watch kid-friendly movies; sit on a motorcycle or VW Van while you get your next haircut. Make an appointment or just walk on in – either way works for us and we'll make sure to give you the attention you deserve.
View our services below to see what we have to offer – there truly is something here for everybody!
A fun, safe & hassle-free experience for you and your child
Our Services:
First Haircut Memories Package – certificate with holder for lock of hair.
Hair Cuts – Shampoo, Conditioner, Cut & Style; Includes Twisties, French & Rainbow Braids.
Adult Hair Cuts – Shampoo, Conditioner, Cut & Style;  Color, Highlights, and Permed Hair, extra.
Bang Trim.
Barber Services.
Detangling Treatment.
Hairstyling: Wedding, Dance, or any other Special Occasion.
Parties:  Birthday, Team or Princess.
Braids and Updos:
Rainbow Kids Hairstyling is the place to go for a great style, braids or any other glamor hairdo: Flower girl, bar/bat mitzvah, Halloween, Holiday Photos, communion, graduation, prom, or just a special night out with mom or grandma.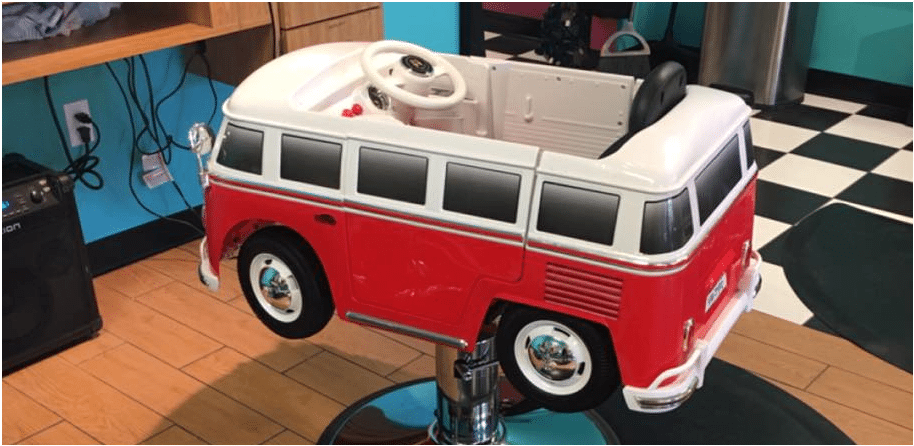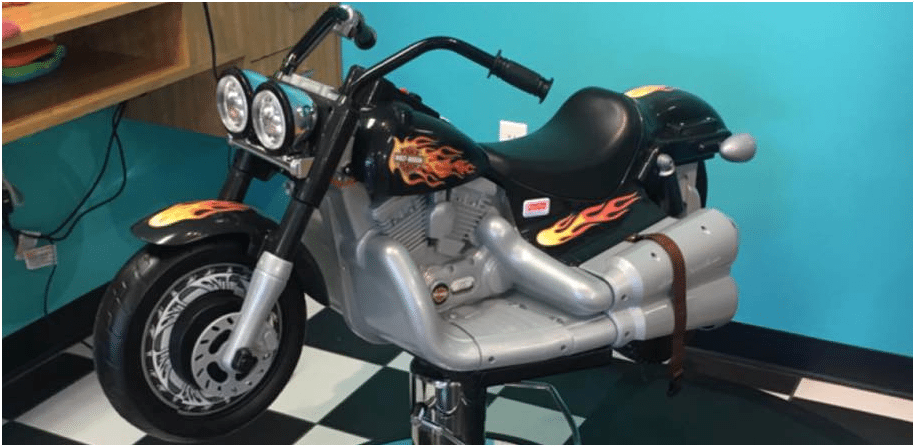 Your kids can choose to sit in a car styling chair or big kid chair, watch videos or play video games, blow bubbles or just sit back and relax. And the best part, every kid's haircut comes with lots of swag – unlimited laughs, a balloon & toy from the special goody basket.
Call us today to make an appointment –
Rainbow Kids Hairstyling Locations